How to use Market Watch in XM MT4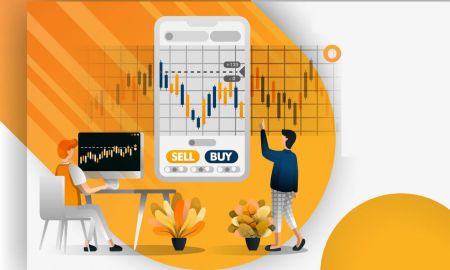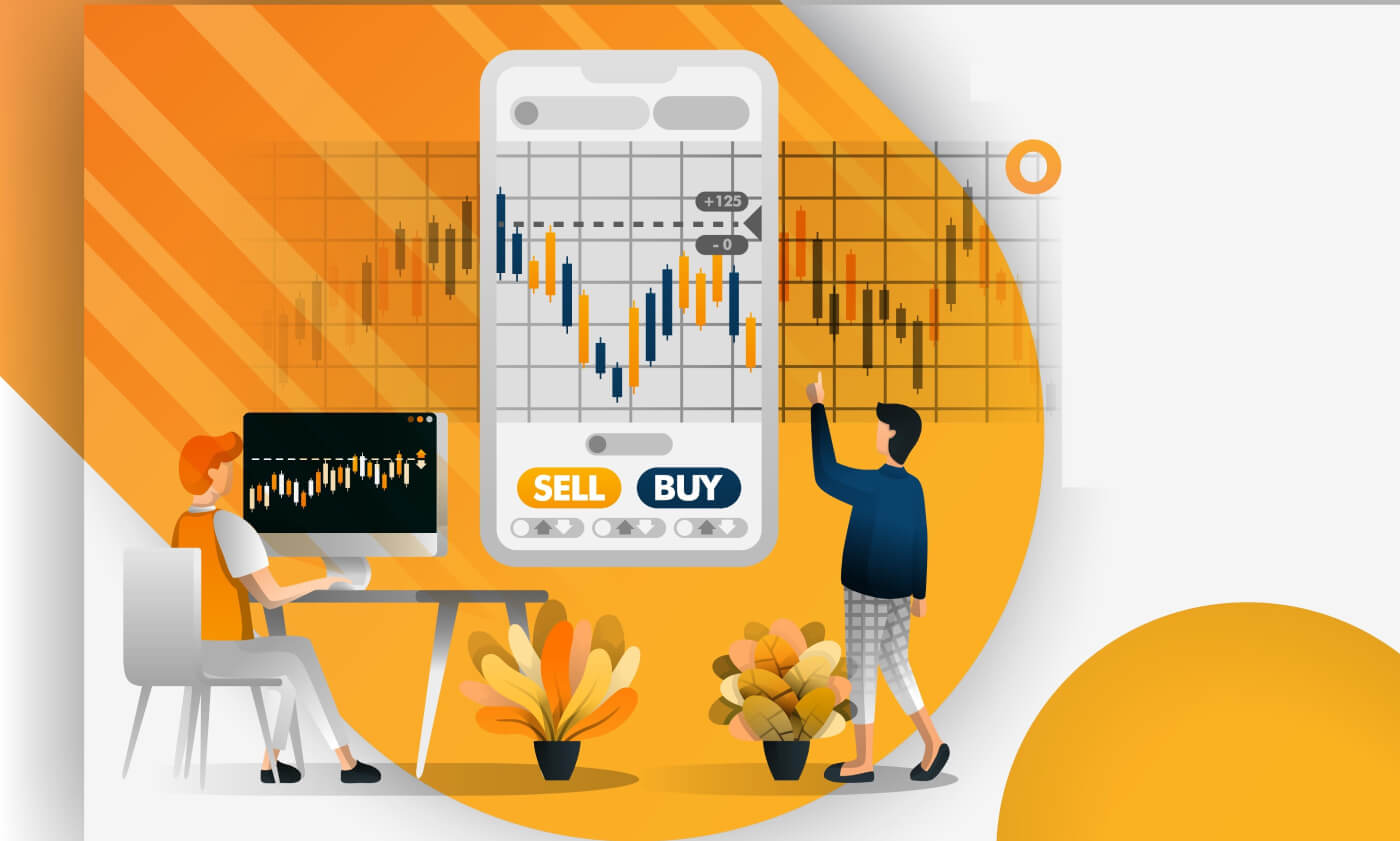 What the Market Watch is in MT4
In essence, the Market Watch is your window into the world of investments from around the globe. Learn how to place your first trade through MT4, and choose from Forex, commodities, indices, equity CFDs and ETFs.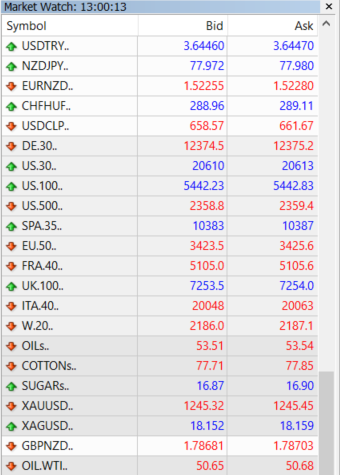 If you can't find the instrument you're looking for, simply right-click on any instrument and select 'show all'.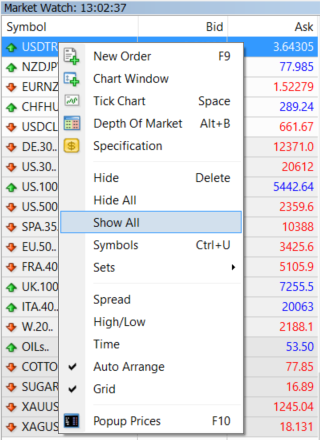 How to find a specific instrument on MT4
As you can see, all available instruments have their own symbol. If you're not sure what each market's symbol means, simply hover your mouse over it for more information.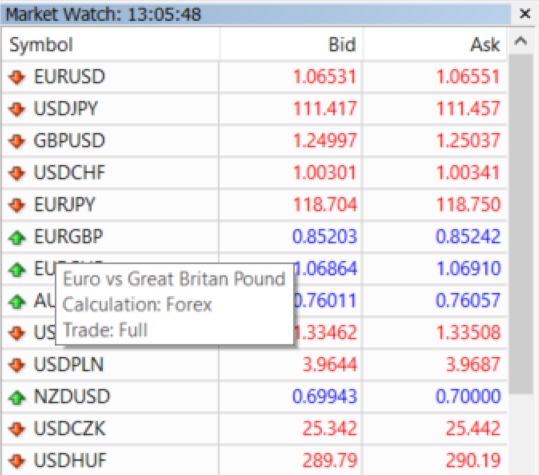 How to check the specification of each instrument
If youre looking for even more details, such as contract size or trading hours, right-click on any instrument and select 'specification'.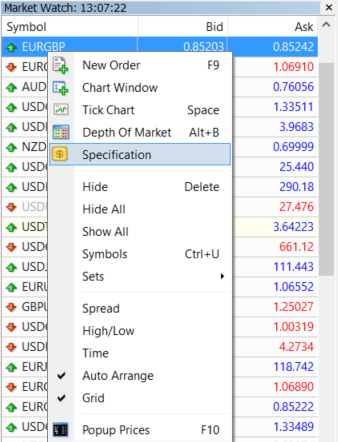 The contract specification window will appear.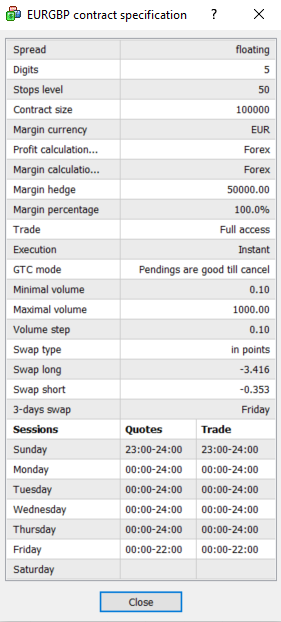 Opening Charts
The Market Watch is the easiest way to see a chart of the instrument. Simply drag and drop it in the Chart Window.
The Market Watch is also is the quickest way to place your trades. Once you've found the market you want to open a position in, double-click on the market's name and a new order window will appear.
It's worth mentioning some additional functions of the Market Watch window, such as depth of the market, tick chart, adding your own favourite markets, grouped sets and much more, are all available in the context menu of the Market Watch.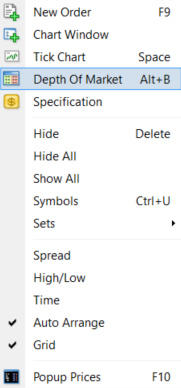 As you can see, the Market Watch window is integral to the way you use MT4.



Video of Market Watch