XM Trading Hours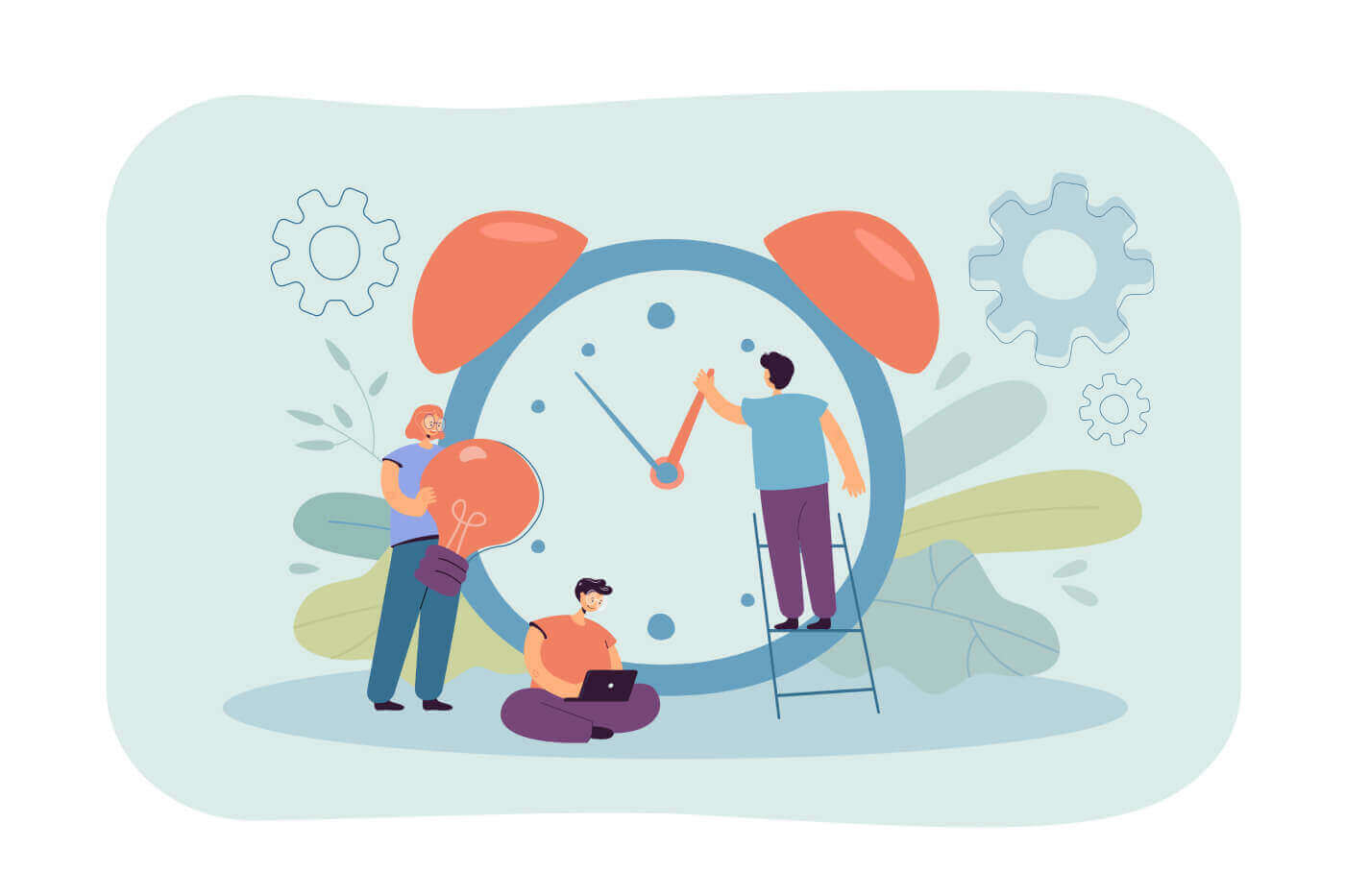 Access to

24-hour/day online trading
Trading sessions from Sunday 22:05 GMT to Friday 21:50 GMT
Real-time market info
Latest financial news
24/5 customer support



Forex Market Hours
As one major forex market closes, another one opens. According to GMT, for instance, forex trading hours move around the world like this: available in New York between 01:00 pm – 10:00 pm GMT; at 10:00 pm GMT Sydney comes online; Tokyo opens at 00:00 am and closes at 9:00 am GMT; and to complete the loop, London opens at 8:00 am and closes at 05:00 pm GMT. This enables traders and brokers worldwide, together with the participation of the central banks from all continents, to trade online 24 hours a day.



More Activity, More Possibilities
The forex market is open 24 hours a day, and it is important to know which are the most active trading periods.
For instance, if we take a less active period between 5 pm – 7 pm EST, after New York closes and before Tokyo opens, Sydney will be open for trading but with more modest activity than the three major sessions (London, US, Tokyo). Consequently, less activity means less financial opportunity. If you want to trade currency pairs like EUR/USD, GBP/USD or USD/CHF you will find more activity between 8 am – 12 pm when both Europe and the United States are active.



Alertness and Opportunity
Other forex trading hours to watch out for are the release times of government reports and official economic news. Governments issue timetables for when exactly these news releases take place, but they do not coordinate releases between the different countries.
It is thus worth finding out about the economic indicators published in the different major countries, as these coincide with the most active moments of forex trading. Such increased activity means bigger opportunities in currency prices, and sometimes orders are executed at prices that differ from those you expected.
As trader, you have two main options: either include the news periods in your forex trading hours, or decide to deliberately suspend trading during these periods. Whichever alternative you opt for, you should take a pro-active approach when prices suddenly change during a news release.



Trading Sessions
For day traders the most productive hours are between the opening of the London markets at 08:00 GMT and the closing of the US markets at 22:00 GMT. The peak time for trading is when the US and London markets overlap between 1 pm GMT – 4 pm GMT. The main sessions of the day are the London, US and Asian markets.
Below is a brief overview of trading sessions that will help you make the most of the market:
LONDON SESSION – open between 8 am GMT – 5 pm GMT; EUR, GBP, USD are the most active currencies;
US SESSION – open between 1 pm GMT – 10 pm GMT; USD, EUR, GBP, AUD, JPY are the most active currencies;
ASIAN SESSION – opens at about 10 pm GMT on Sunday afternoon, goes into the European trading session at about 9 am GMT; not very suitable for day trading.



Online Trading
XM trading hours are between Sunday 22:05 GMT and Friday 21:50 GMT. When our dealing desk is closed, the trading platform does not execute trades and its features are only available for viewing.
For any enquiries, technical difficulties, or urgent support, feel free to contact our 24-hour customer support by email or live chat any time. In case you don't have your PC at hand, please make sure to have your account login details with you so that our support team can help you with your orders.
For closing positions, setting a take profit or stop loss order on an existing position you will also need to provide us with your ticket number. Then all you will need to do is request for a two-way quote on a particular currency pair and specify the transaction size (e.g. "I'd like a Dollar Japanese Yen quote for 10 lots."). Please remember if password authorization fails, or you do not wish to undergo this process, we will not be able to carry out your instructions.